American Custom Lifts is dedicated to solving problems related to the parking, storage and transportation of vehicles, material, and other objects. There is no job too big or too small for our dedicated team of skilled project managers, designers, and engineers. Give us a call and see why we are the leading factory authorized dealer of American made lifts.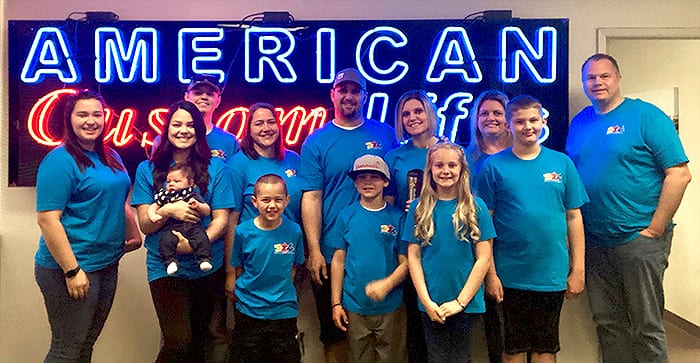 Work with a project consultant to find the perfect lift.
American Custom Lifts has dedicated project managers ready to assist you and answer your questions. Let us do the heavy lifting. Contact us today!
A Leading Lift Company For Over 20 Years
We design and manufacture commercial and residential parking lifts, automotive lifts and custom lifts. We're America's leading supplier for mechanical freight lifts, hydraulic lifts and all types of material handling equipment.  We also provide scissor tables, dock lifts and truck levelers. We offer engineering assistance and provide solutions for specialty applications and can produce custom material handling equipment for virtually any industry.
The staff and experience of American Custom Lifts are a testament to a company that is continuing its growth and development of new products. Because of the talented people who motorize American Custom Lifts beyond the standard, American Custom Lifts now occupies the leadership in development of both hydraulic, pneumatic and mechanical lifting systems.
American Custom Lifts is a family owned business. We've become the leader in the lift industry, and we're proud to be recognized as the company who offers the widest variety of lifts in the world. Specializing in car elevators and dealership showroom lifts, as well as custom designed lifts and parking lifts for both commercial and residential applications.
The secret to our success is our absolute obsession with happy customers. We built our reputation over the years by thoroughly understanding our customers' needs and helping them achieve the vision they have for their project. And, for those who are not sure what they need, our team can help you understand your options and tailor the perfect lifting solution just for you. 
Headquarters
Our corporate office is located in beautiful Southern California.  Team members are available to assist you during normal business hours via live chat, phone, or email.
Our Team
We our proud to have one of the most knowledgable and experienced teams in the lift industry today.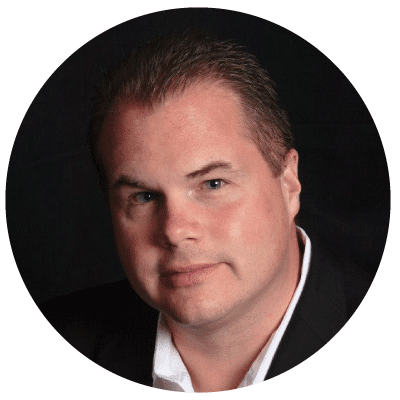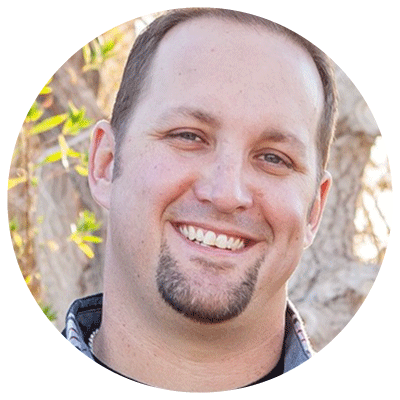 Billy Freund
Project Manager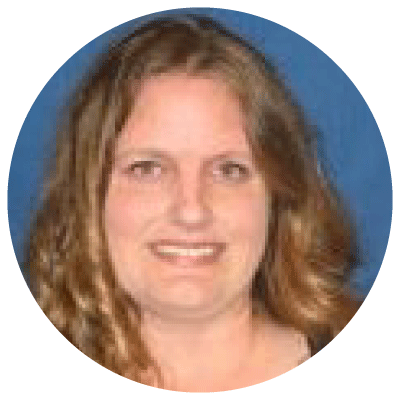 Shannon Tharp
Vice President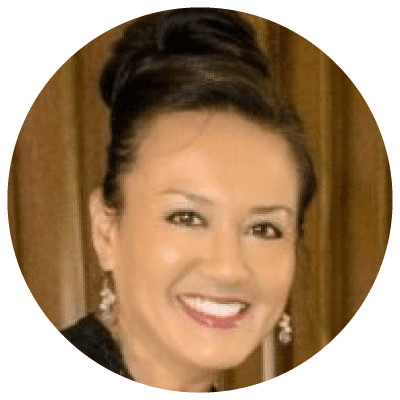 Maria Pitpit
Project Manager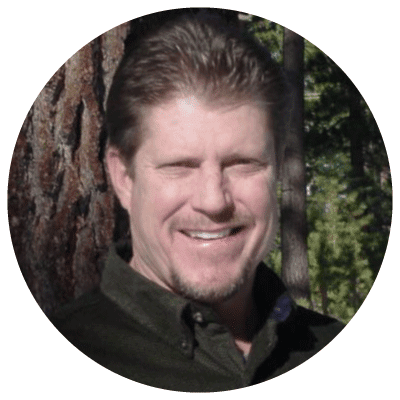 Brad Davies
Chairman of the Board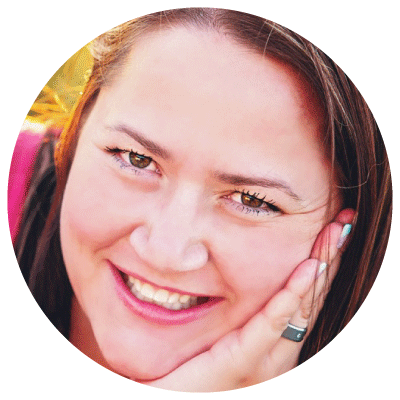 Kristi Staheli
Project Manager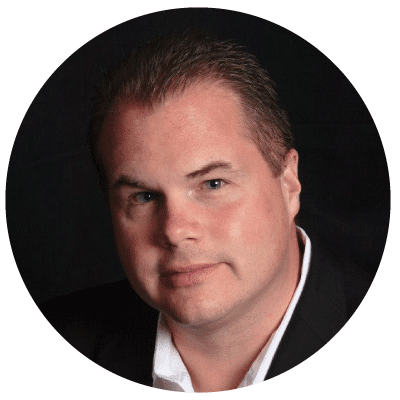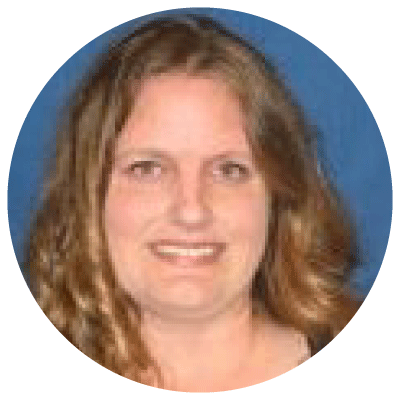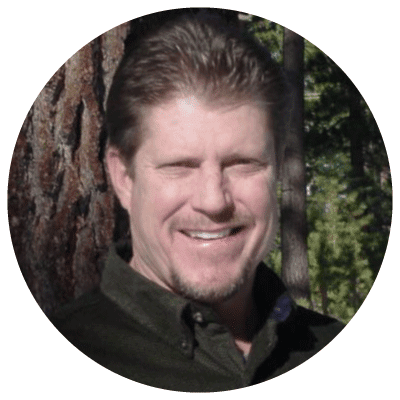 Brad Davies
Chairman of the Board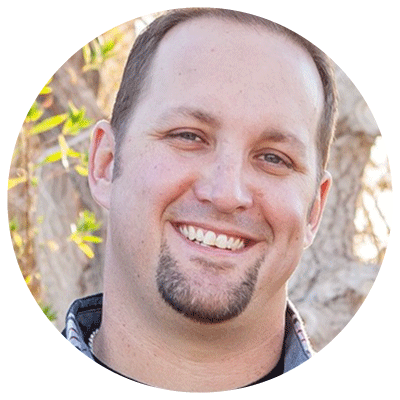 Billy Freund
Project Manager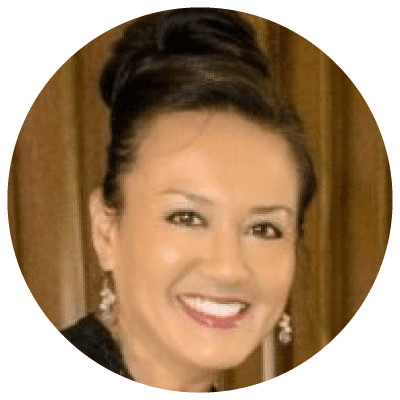 Maria Pitpit
Project Manager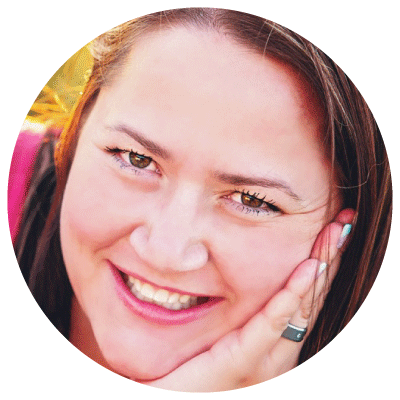 Kristi Staheli
Project Manager