Our custom car lifts, car elevators, and more have been featured in many high profile publications including Forbes, Washington Post, and The Wall Street Journal.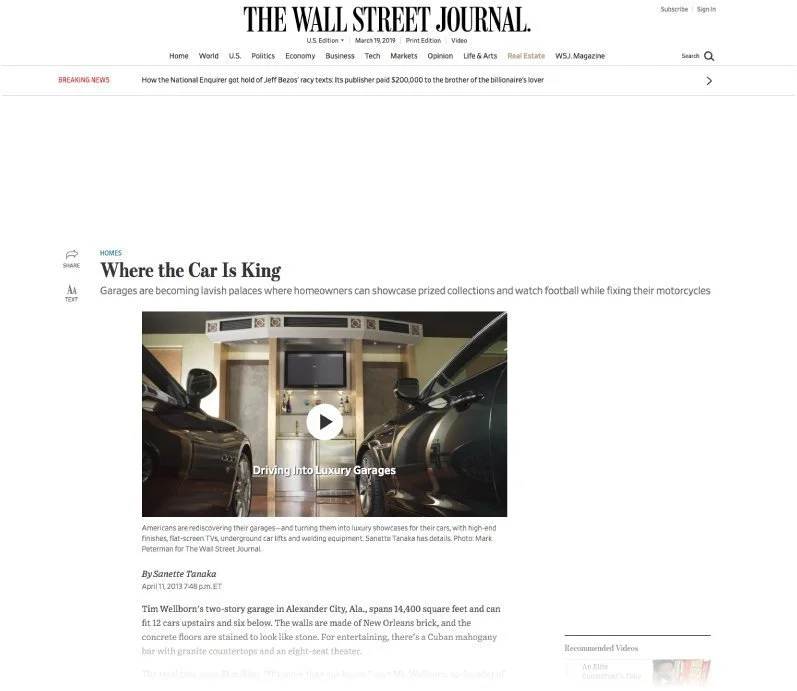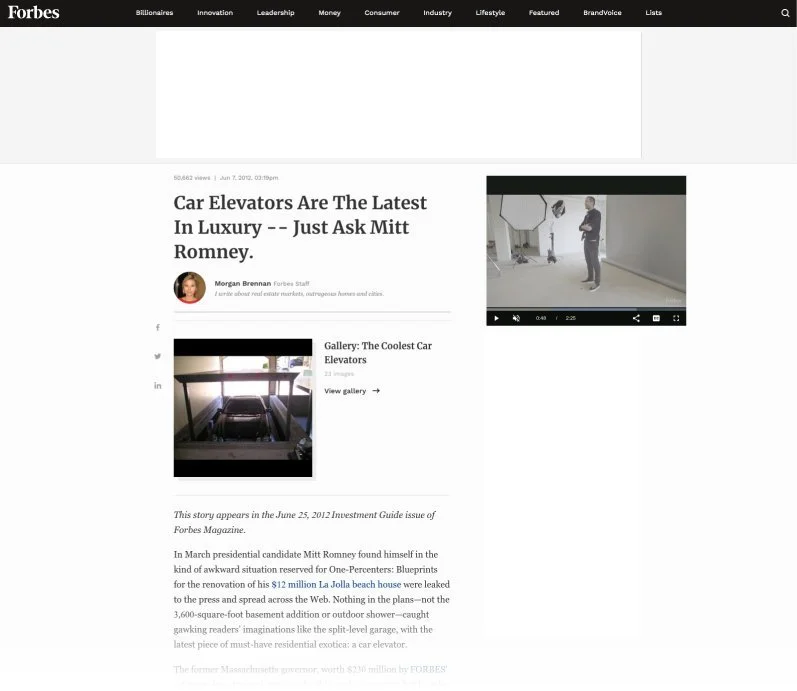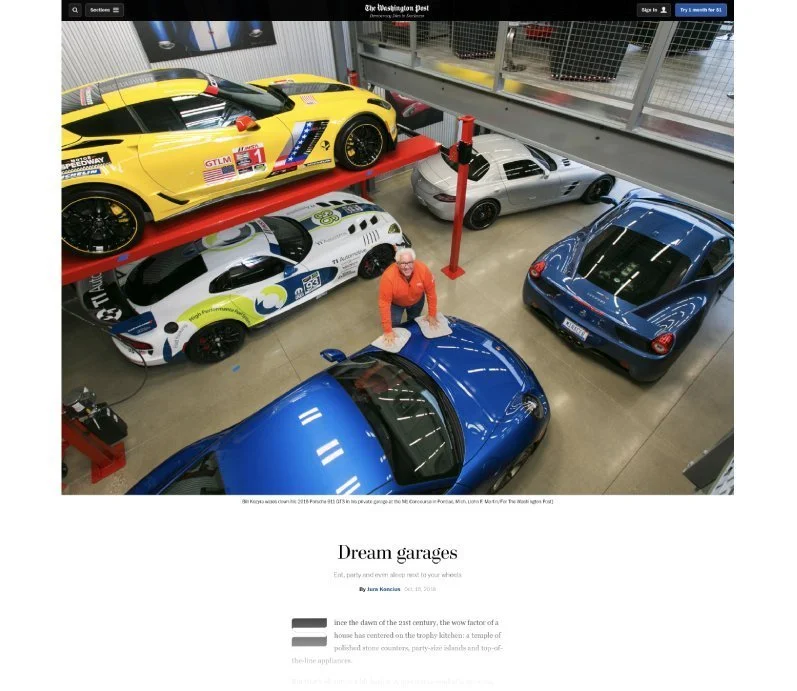 Thank you for your interest in American Custom Lifts. We are dedicated to solving problems related to the parking, storage, and transportation of vehicles, material, and other objects. We design and market commercial and residential parking lifts, automotive lifts, mechanical freight lifts, hydraulic lifts, and material handling equipment such as scissor tables, dock lifts, truck levelers, and vertical reciprocating conveyors. We also offer technical assistance and engineering designs for specialty applications and can produce custom material handling equipment for virtually any industry. We invite you to Learn more about our company by accessing the links below.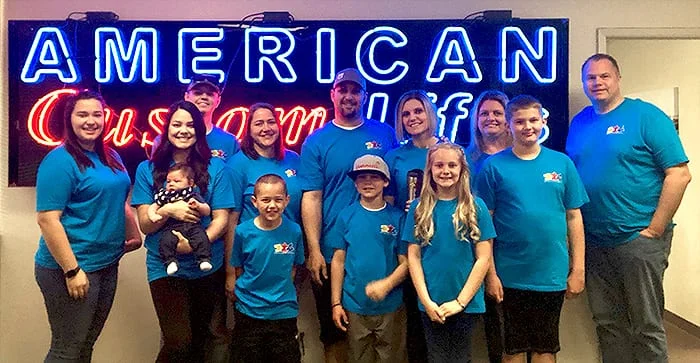 At ACLifts.com, we specialize in manufacturing and selling various lifts for residential and commercial use. We focus on providing high-quality lift solutions that meet our
Read More »
Lift Experts
Knowledgable and experienced Project Managers provide expert advice.
Worldwide Service
You're never alone with our worldwide network of Installers and Service Technicians.
Proven Results
American Custom Lifts has been serving the lift industry for over 20 Years.