Manufacturer and Dealer with over 20 years of experience in American-made parking lifts including subterranean lifts, residential parking lifts, car condo lifts, and commercial parking lifts.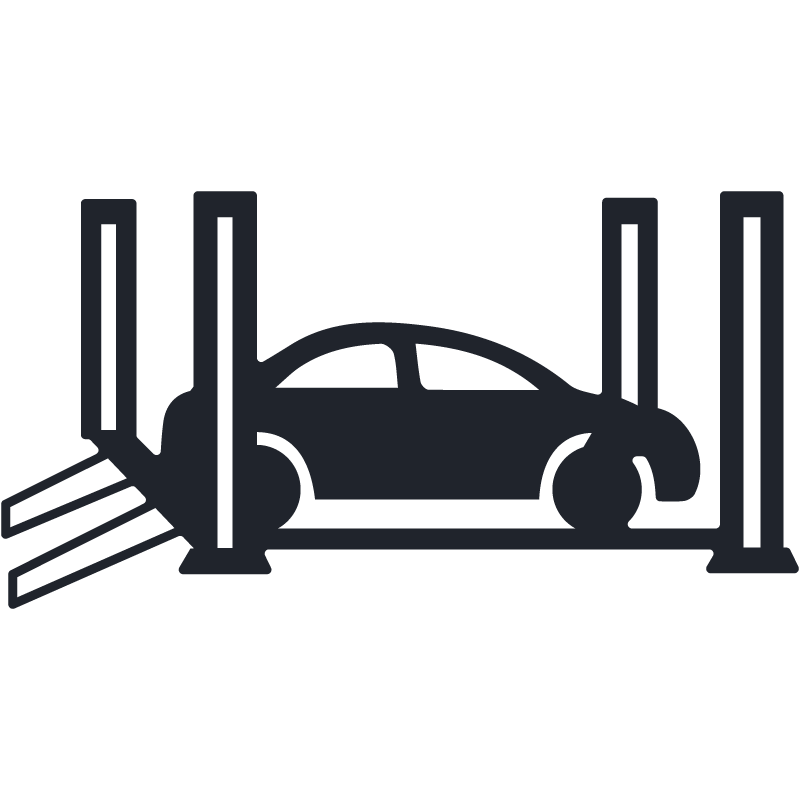 Car condo lifting systems provide a luxurious, high-density parking solution–perfect for discerning clients. Our American made car condo lifts provide the efficiency and durability of a commercial parking system with the quality and finish of a showroom lift.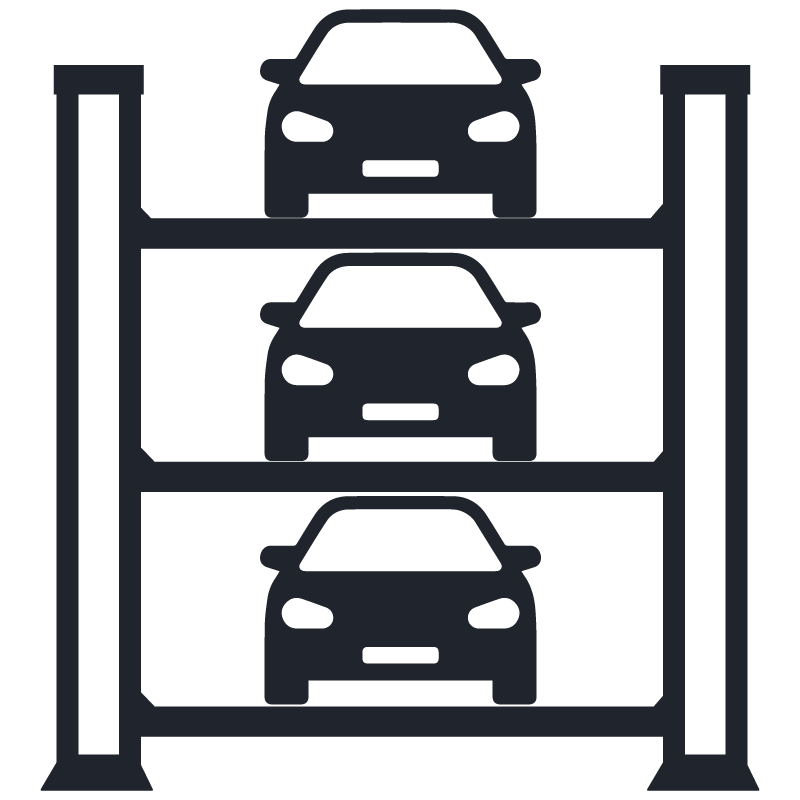 Car stackers provide a high-density parking solution allowing vehicles to be stacked one over the other. They are suitable for both residential and commercial parking applications where it is necessary to maximize the parking footprint and ample vertical clearance is available.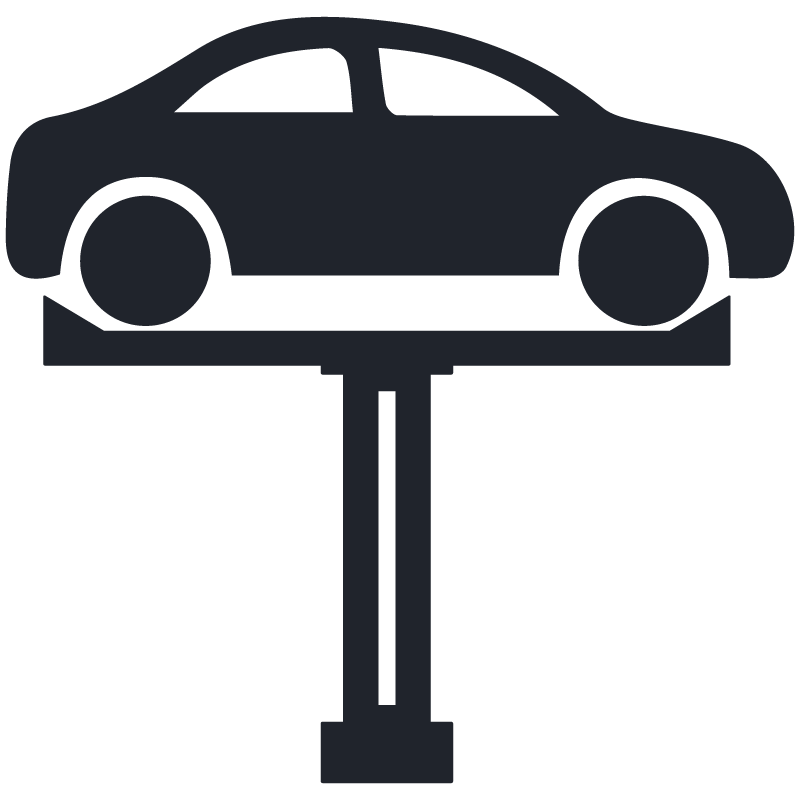 Home garage parking lifts are designed to provide the safe and efficient lifting of vehicles including cars, trucks, and SUVs. They are suitable for residential applications and offer a wide range of configurations including subterranean, single post, 2 post, 4 post, low-ceiling, and more. Affordability options include inexpensive budget lifts to high-end luxury models.
Precision Lifting Equipment Made In The USA
American Custom Lifts is proud to be a Manufacturer, and Authorized Dealer of one of the largest selections of American Made lifting equipment available anywhere.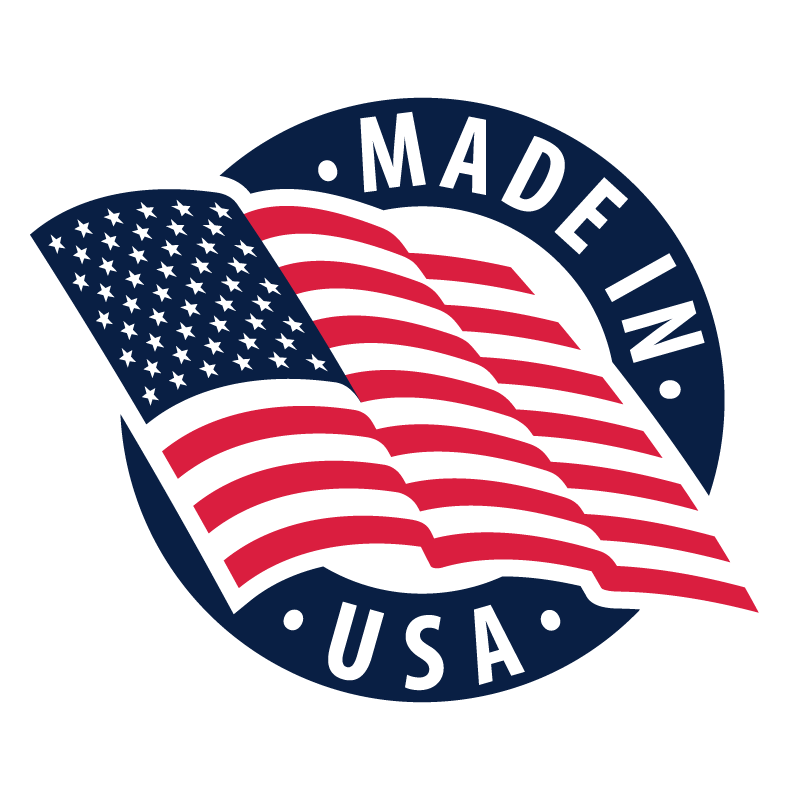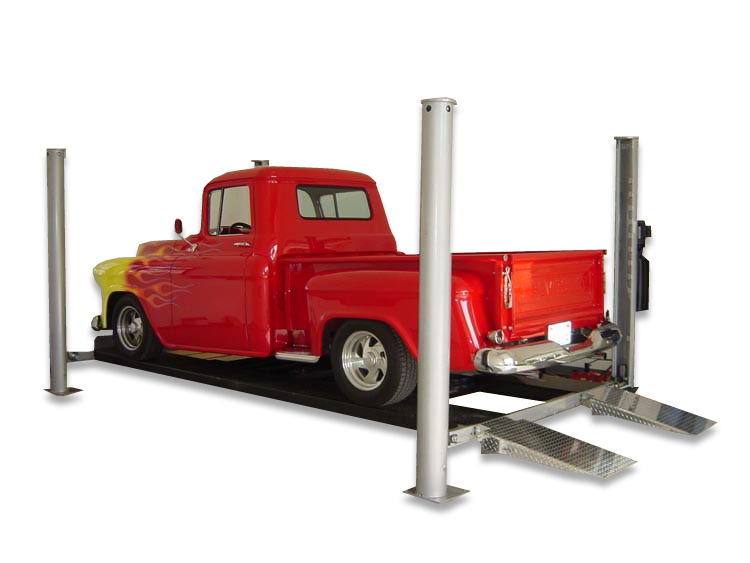 #1 in Customer
Satisfaction
"I would highly recommend [AC Lifts] to anyone who is interested in buying a lift. Great product, great customer service – rare these days. Great working with you."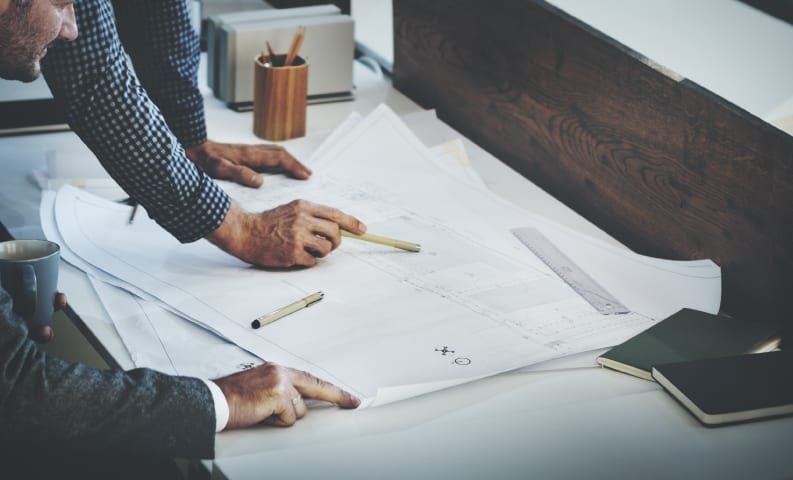 Professional Project Management
American Custom Lifts has dedicated project managers, designers, and solutions consultants ready to assist you every step of the way.
Over 20 years experience
Thousands of lifts installed
Exceptional customer service