Manufacturer and Dealer with over 20 years of experience in American-made parking lifts including subterranean lifts, residential parking lifts, car condo lifts, and commercial parking lifts.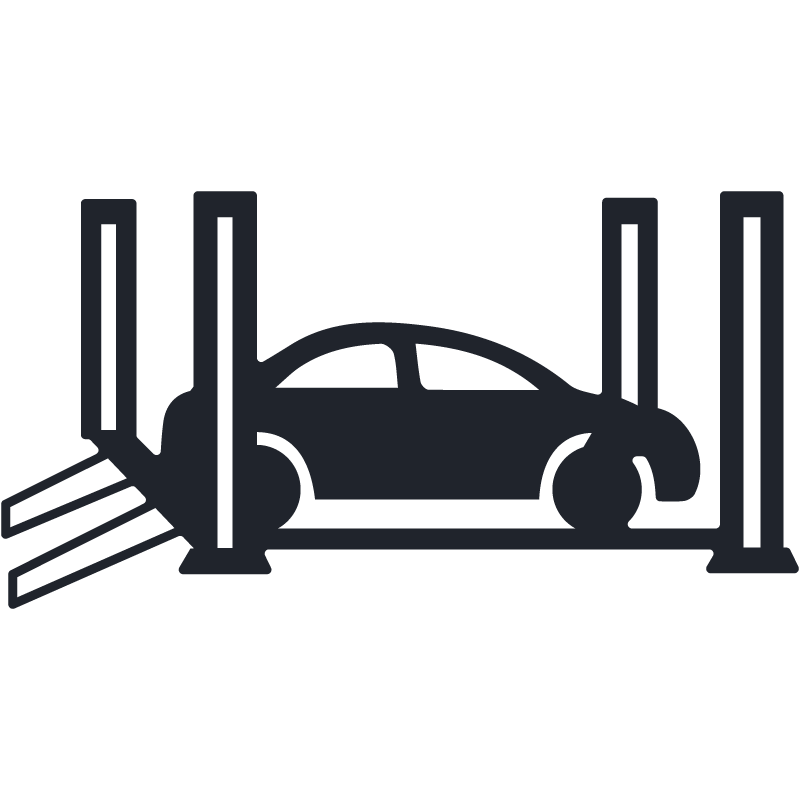 Car condo lifting systems provide a luxurious, high-density parking solution–perfect for discerning clients. Our American made car condo lifts provide the efficiency and durability of a commercial parking system with the quality and finish of a showroom lift.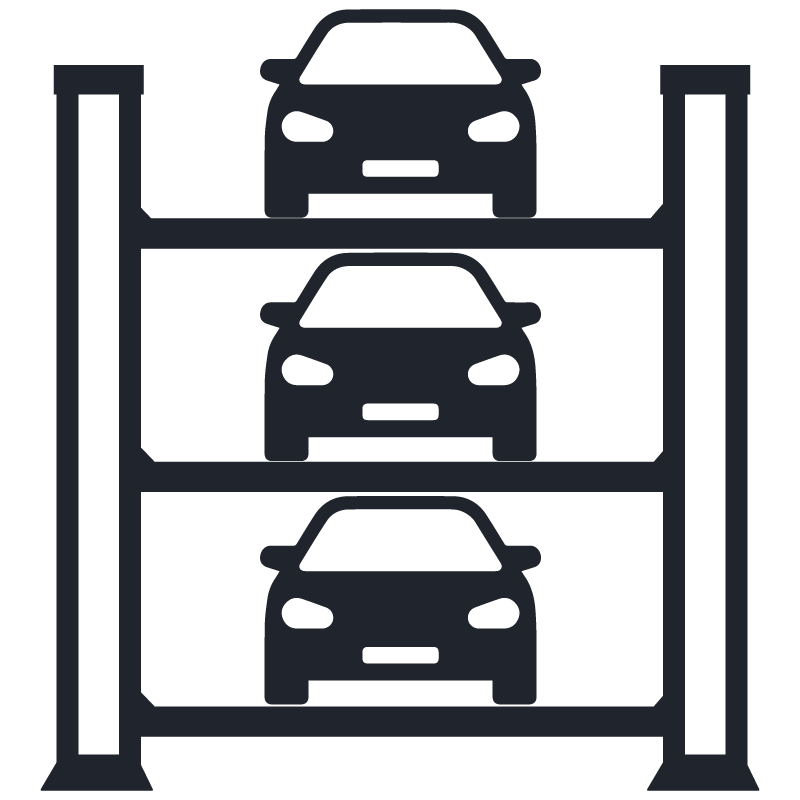 Car stackers provide a high-density parking solution allowing vehicles to be stacked one over the other. They are suitable for both residential and commercial parking applications where it is necessary to maximize the parking footprint and ample vertical clearance is available.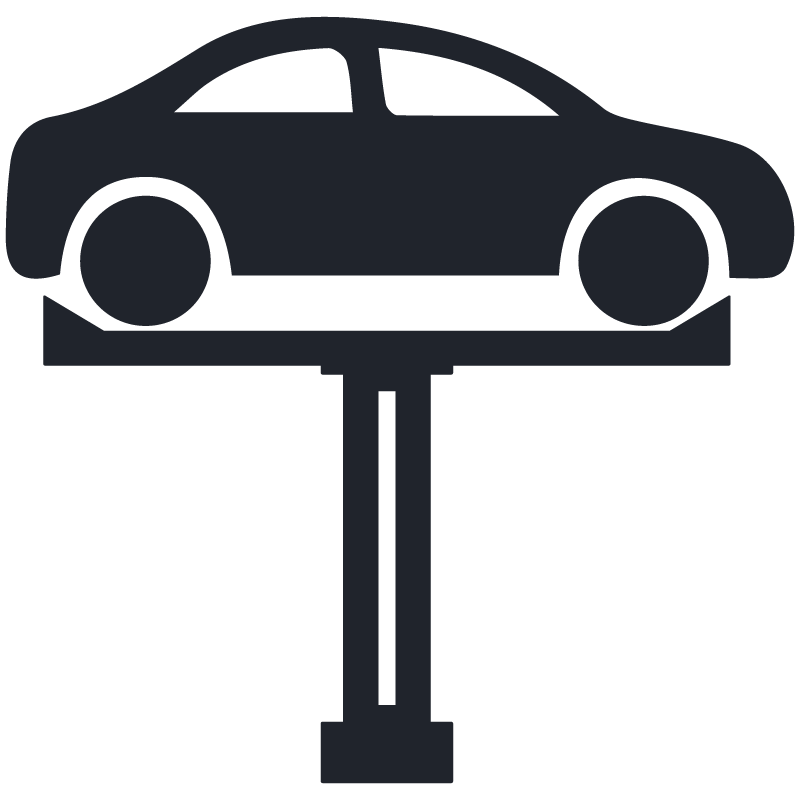 Home garage parking lifts are designed to provide the safe and efficient lifting of vehicles including cars, trucks, and SUVs. They are suitable for residential applications and offer a wide range of configurations including subterranean, single post, 2 post, 4 post, low-ceiling, and more. Affordability options include inexpensive budget lifts to high-end luxury models.
Precision Lifting Equipment Made In The USA
American Custom Lifts is proud to be a Manufacturer, and Authorized Dealer of one of the largest selections of American Made lifting equipment available anywhere.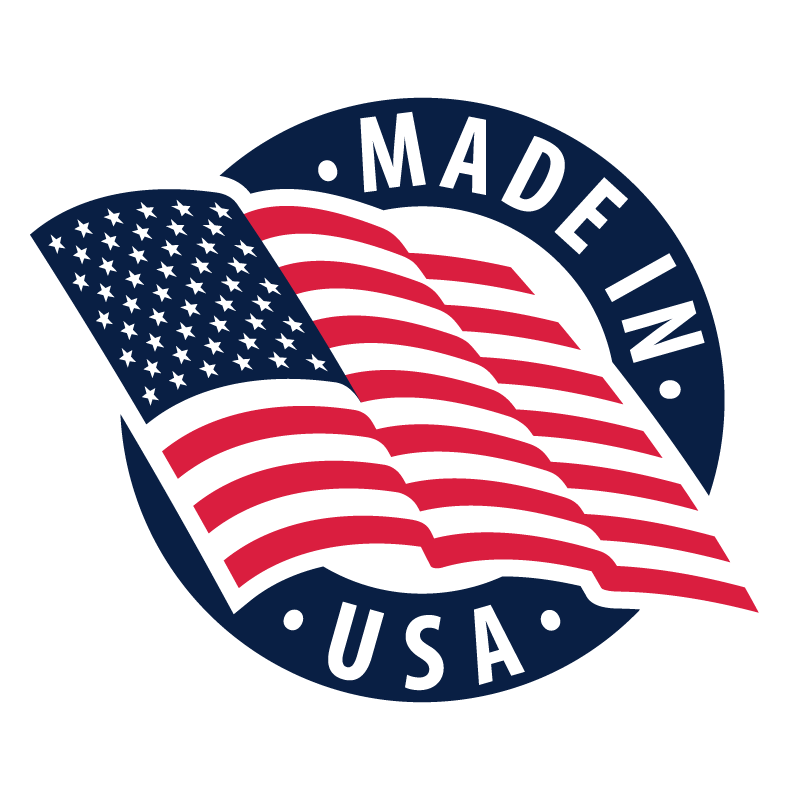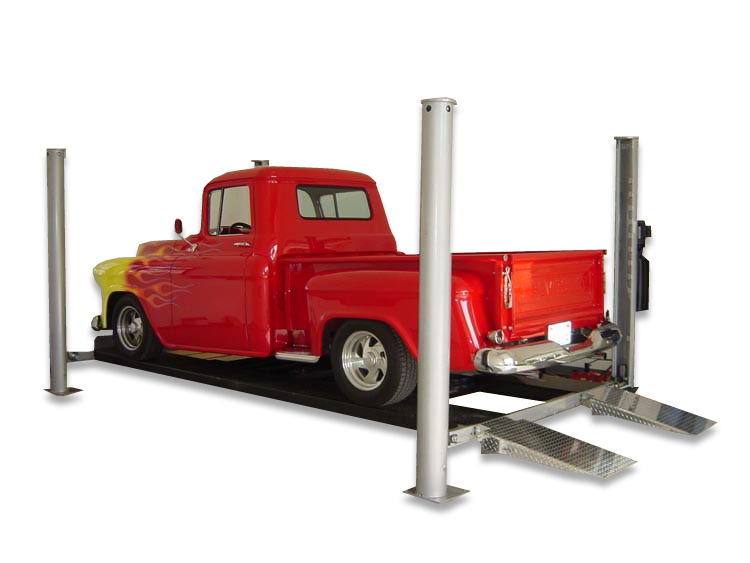 #1 in Customer
Satisfaction
"I would highly recommend [AC Lifts] to anyone who is interested in buying a lift. Great product, great customer service – rare these days. Great working with you."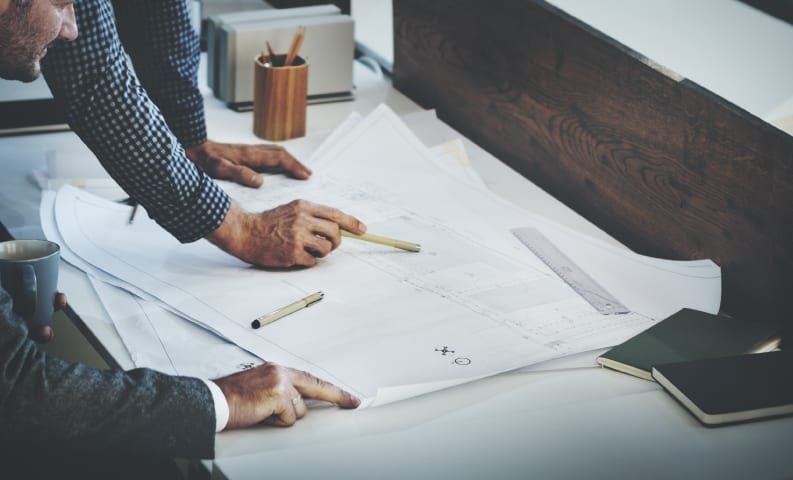 Professional Project Management
American Custom Lifts has dedicated project managers, designers, and solutions consultants ready to assist you every step of the way.
Over 20 years experience
Thousands of lifts installed
Exceptional customer service
"Not only were they very professional, they were very methodical and efficient with the install. They even made a point to finish just prior to some wet weather coming into my area to avoid me having to keep my classic cars outside in the bad elements."
"A million thanks to you and Jason! I don't think there was an American Custom Lifts sticker included with the lift, but if there were I'd surely attach it! Great customer service. I will highly recommend your company when fellow car people see my lift."
"Hey Kristi, Armando did the installation last Friday and he did a fantastic job. He was extremely professional and I am beyond pleased with the service from both you and him. A special thank you to you – for all your help in this entire process."
"Kristi I can't begin to tell you how impressed I am with you and your product. I sincerely appreciate your numerous follow ups!! Thanks again…you have a customer for life."
"Thank you so much Brad. They fit beautifully. Thank you for everything. Your company and service is second to none."
"Both of my lifts are going strong and I have had no issues or problems – really happy with them! People are continually amazed at the single post lift and I always give them your name!"
"I was an interior designer on a project where this product was being installed. I had heard and seen pictures of parking lifts – but, had never seen one in action – wow!!! The residence was in a beach community where parking is a premium and our mutual client had numerous automobiles. I happened to be at the house the day the parking lift was installed…I was so impressed! The installers were professional and used such precision. In a matter of a few short hours i was able to see cars being lifted and lowered in an area that had basically been a hole in the garage floor when i had arrived at the house earlier. I cannot wait to be able to use them on a future project."