Are you tired of struggling to find parking space in your garage or commercial property? Do you wish there was a way to double your parking capacity without sacrificing valuable real estate? Look no further! Introducing the PhantomPark® Subterranean Parking Lift – the ultimate solution to all your parking woes.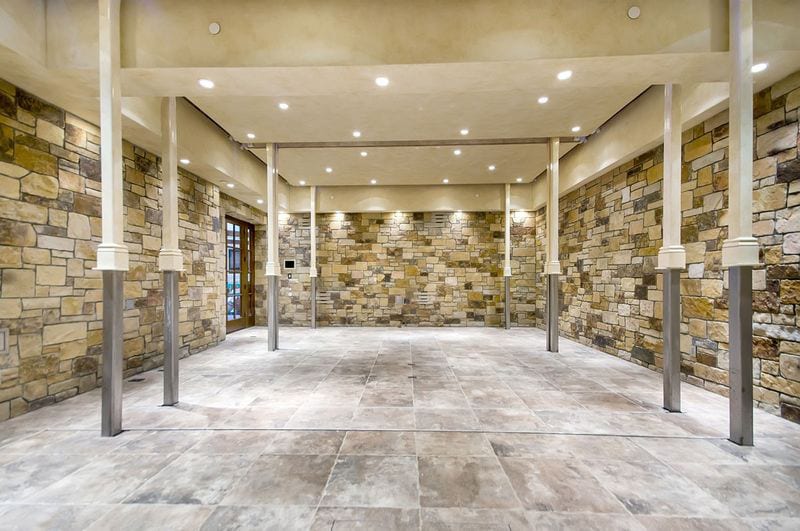 We are thrilled to present the revolutionary PhantomPark® Subterranean Parking Lift to you. This American-made marvel is designed to optimize your parking space by allowing you to park two vehicles in the footprint of one parking stall. With its discreet and secure design, the lift and lower vehicle are entirely concealed, providing an aesthetically pleasing solution that can be tiled to match your surroundings.
The PhantomPark® Subterranean Parking Lift is not just a pretty face; it's also a powerhouse regarding safety and durability. Meeting all applicable ANSI MH29.1 safety specifications, this lift has heavy-duty construction and features a beveled toe guard for added protection. Plus, with a 1-year warranty on parts and accessories and a 10-year warranty on the steel structure, you can trust that your investment is protected for years to come.
The PhantomPark® Subterranean Parking Lift is available in various models, offering different platform sizes, capacities, and travel options. Choose from our standard scissor lift or four-post lift models, powered by hydraulic rams, or upgrade to our Elite model featuring a fully-mechanical four-post lifting mechanism – the industry's best. Need something even more tailored to your needs? No problem! We can customize your PhantomPark® to meet your exact specifications.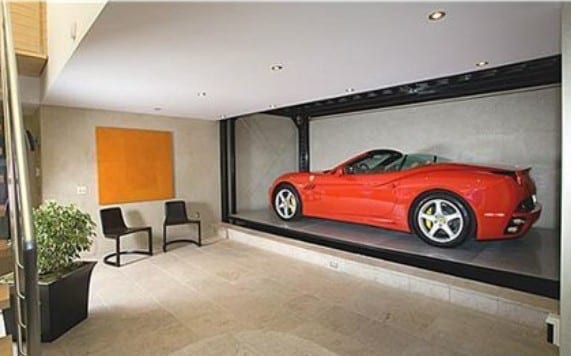 Imagine the possibilities with a PhantomPark® Subterranean Parking Lift installed on your property. Multiple units can be installed side-by-side in condos, offices, and other commercial spaces, providing a space-saving solution that's both practical and visually appealing. And for those with low-ceiling applications, the PhantomPark® can be used as 'vertical tandem parking' to save even more space.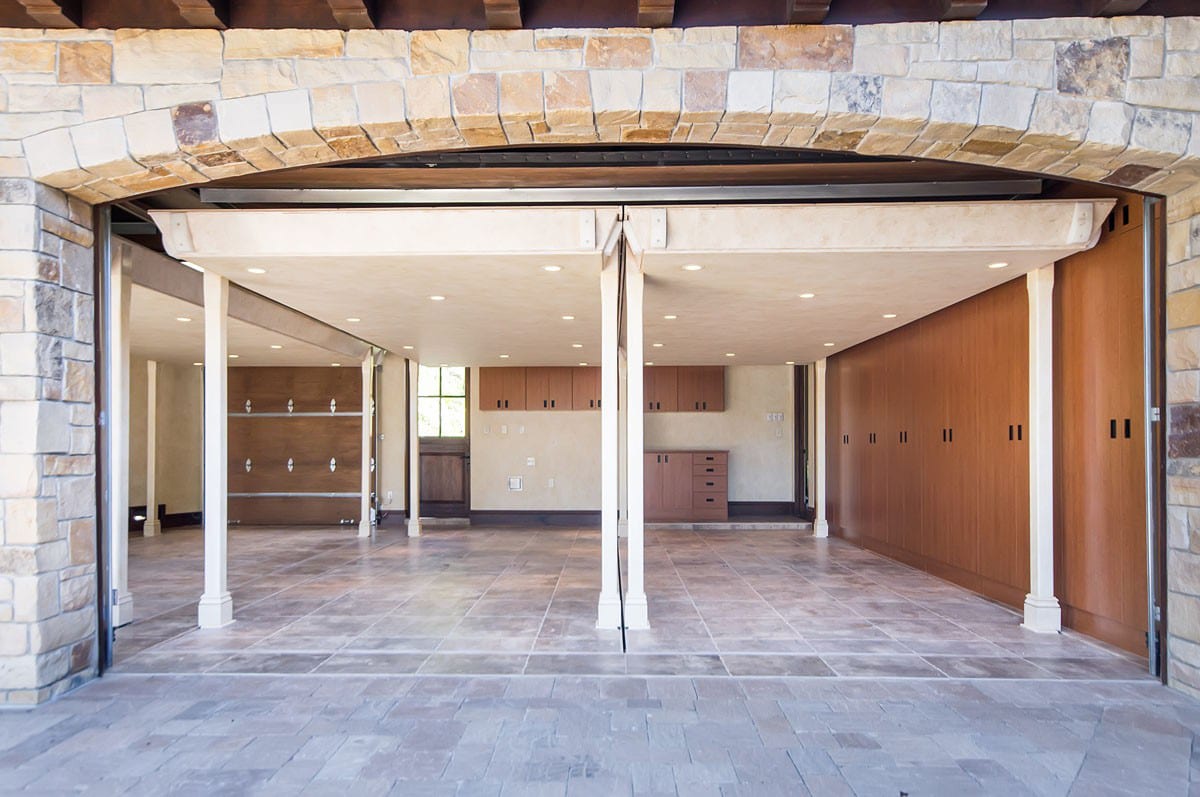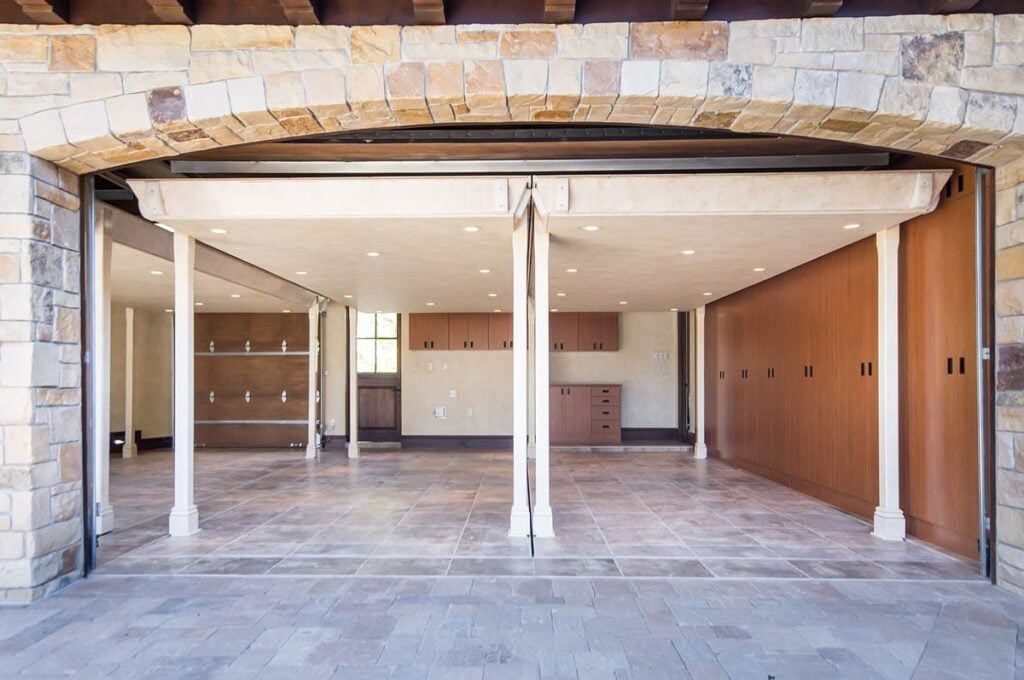 Operating the PhantomPark® Subterranean Parking Lift is a breeze. With its easy-to-use controls, you can effortlessly raise or lower vehicles stored on the lower platform while keeping another car parked on the top platform (canopy) in the lowered position. Need to transport vehicles from grade level to the upper level? The PhantomPark® has got you covered. It can even be custom-built to raise or lower two vehicles simultaneously or lift one vehicle in low-ceiling applications.
Now, let's talk about style. At AC Lifts, we understand that appearances matter, so we offer various custom finishes to suit your specific needs. Our standard enamel finishes are perfect for most commercial and industrial environments, but our team of experts is here to help if you require something unique. Please consult our lift experts to find the perfect finish for your PhantomPark® Subterranean Parking Lift, ensuring it seamlessly blends with your property's aesthetic.
So, what are you waiting for? It's time to revolutionize your parking situation with the PhantomPark® Subterranean Parking Lift. So, say goodbye to cramped garages and limited parking spaces and hello to a sleek, space-saving solution that's as functional as stylish.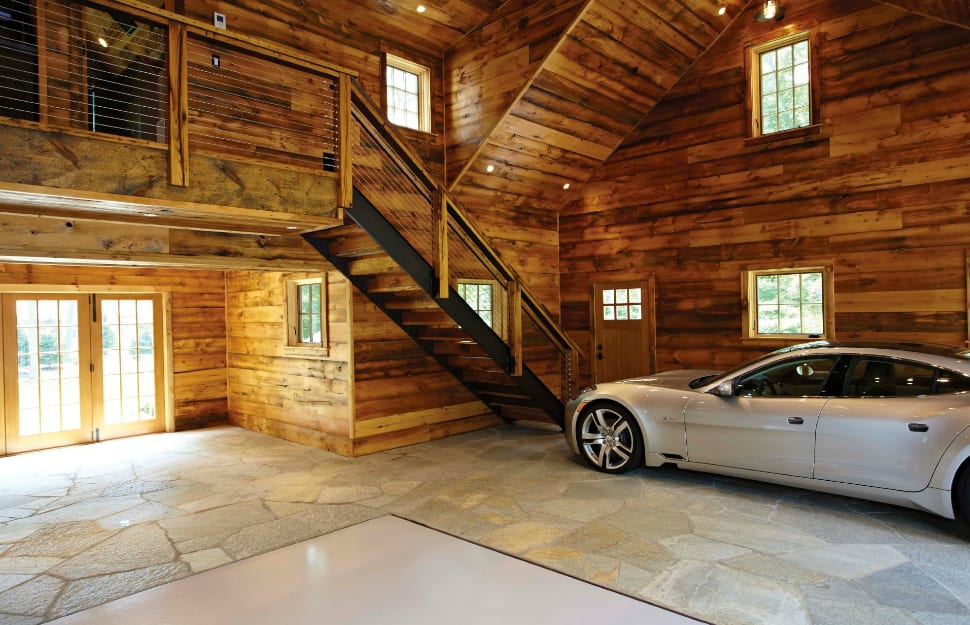 Don't miss out on this opportunity to optimize your parking space and enhance the value of your property. Contact us to learn more about our incredible subterranean parking lift and request a quote today.
Remember, when it comes to subterranean parking lifts, there's only one name you need to know: PhantomPark®. Trust in our expertise.