Greetings, valued reader. Today, we delve into Custom Residential Car and Boat Lifts, where advanced engineering and innovative design combine to offer homeowners exceptional solutions for their vehicle storage needs. This article will discuss the numerous benefits of these remarkable lifts, which are gaining popularity among homeowners nationwide.
Custom Residential Parking Lifts Safeguard Your Vehicles from Weather-Related Damage
Our cutting-edge parking systems enable homeowners to house more vehicles within their garages, providing reliable protection from harsh weather conditions. Rain, hail, and the relentless sun can all cause significant damage to vehicles over time. Our parking lifts offer a practical solution, allowing you to store more vehicles indoors, reducing the risk of costly weather-related damage.


Maximize Space and Safety with a Swimming Pool Custom Lift
American Custom Lifts has developed an innovative swimming pool lift that transforms your backyard into a versatile space. A swimming pool emerges as the lift's base lowers and fills with water. This ingenious design optimizes space utilization and enhances safety by minimizing the risks associated with unattended swimming pools, particularly for pets and children.
Enhancing the Buying Experience With A Dealership Showroom Lift
Before residential parking lifts gained popularity, they were primarily utilized in commercial showrooms to give customers an elevated perspective of their desired vehicles. However, these showroom lifts are crucial in the automotive industry, facilitating showcasing and selling vehicles to potential buyers.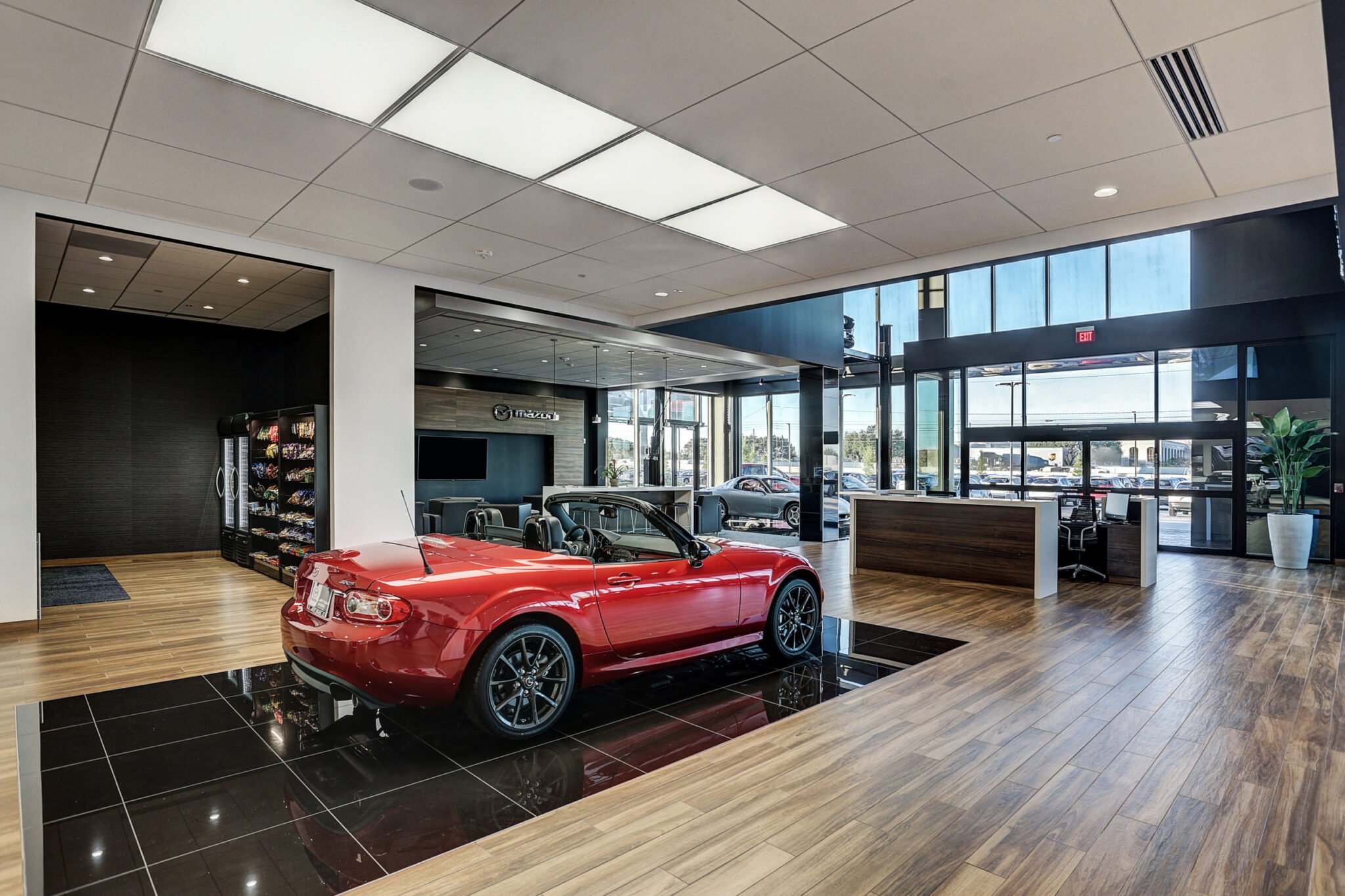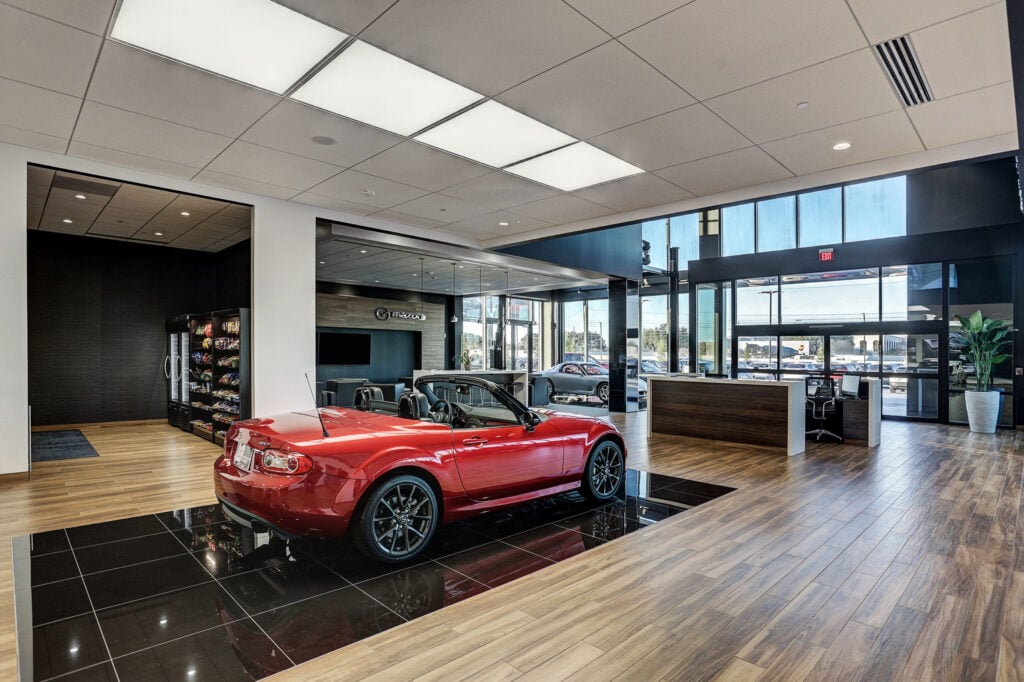 Innovative Boat Storage With Our PhantomPark® Subterranean Lift
The Custom PhantomPark Subterranean Lift is a prime example of our advanced lift technology. This unique lift allows for the construction of a boat lift underground in your backyard, optimizing space and offering excellent protection from the elements. This solution is worth considering if you live near water and require a more efficient boat storage method.
The Possibilities Are Endless
In conclusion, custom residential car and boat lifts offer many benefits to homeowners, including enhanced vehicle protection, optimized space utilization, and improved safety features. As the popularity of these lifts continues to grow, it is clear that they represent a valuable investment for modern homeowners seeking innovative and practical solutions for their vehicle storage needs. Contact one of our lift experts to start your custom residential lifting solution today!