Have you ever wished for a way to create more space in your garage, especially when you own multiple vehicles? Garage lifts are becoming the go-to solution for homeowners and city dwellers looking to maximize their parking space. These innovative systems allow you to stack vehicles in a single footprint. As the need for space grows in urban settings, the popularity of garage lifts continues to soar.
A Sturdy Solution With Single Post Parking Lifts
In 1999, Our single-post parking lift entered the market, offering a reliable and robust solution for stacking vehicles. The MaximumOne single-post lift is designed to hold the weight of SUVs, trucks, and other heavy vehicles. These lifts safely store one car on a platform above another parked below. This efficient design has made single-post parking lifts popular among garage lift enthusiasts.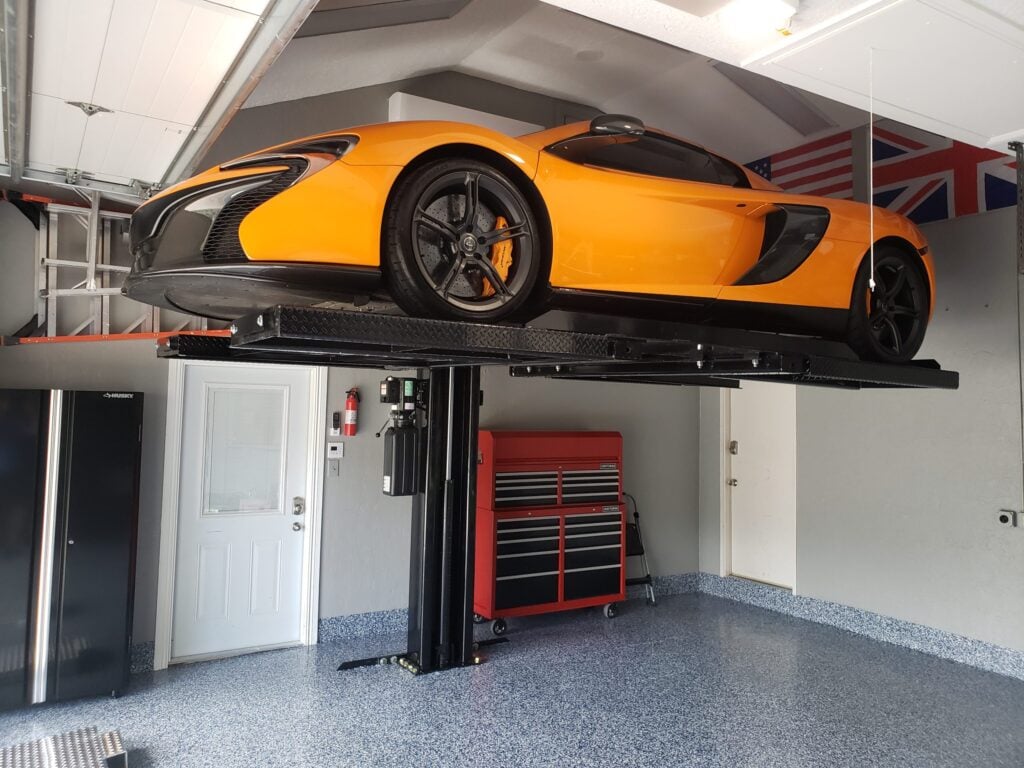 A Discreet Option with The PhantomPark Subterranean Parking Lift
While parking lifts have long been popular in crowded cities, residential garage lifts have recently emerged as a sought-after trend for homeowners. PhantomPark® Subterranean Parking Lifts offer a discreet and innovative way to store multiple vehicles within a single garage space. By lowering cars below ground level, these custom lifts function like elevators for vehicles, providing an ingenious storage solution that maximizes available space.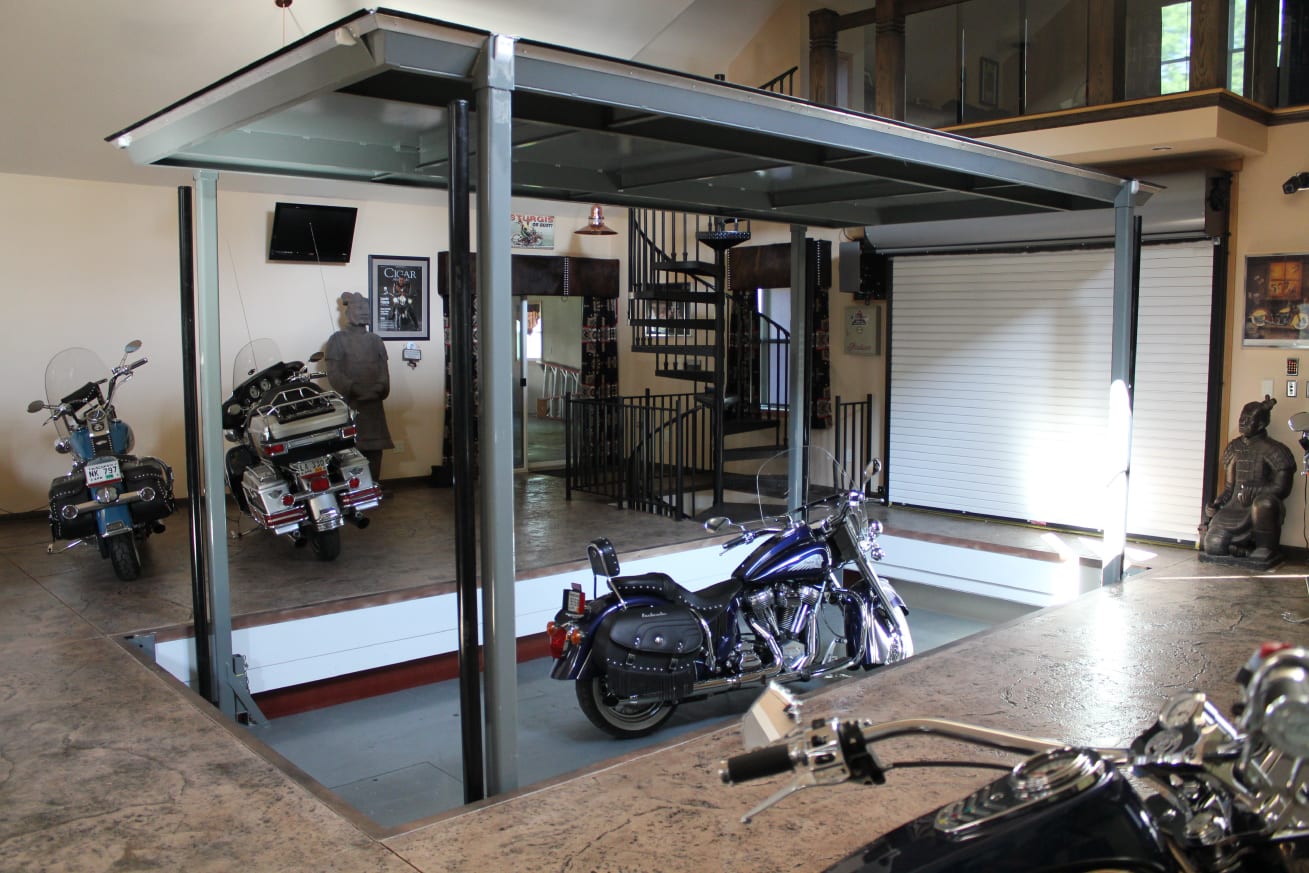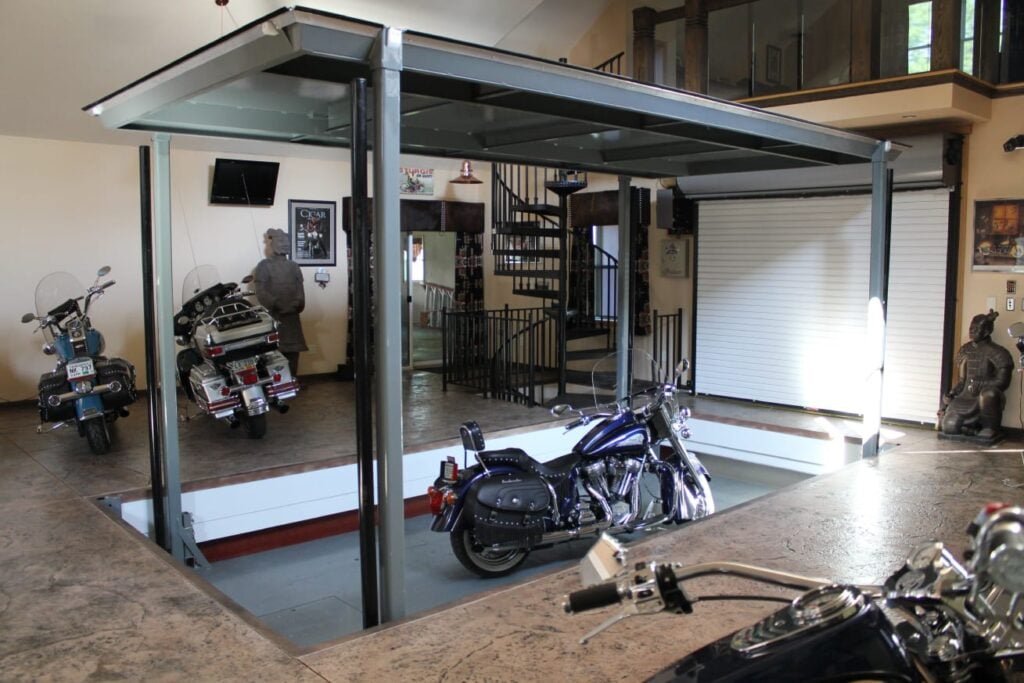 The Growing Trend of Garage Lifts
There's no denying that garage lifts are on the rise, with more and more people opting for custom lifting solutions in their garages. These space-saving systems offer a practical answer for those struggling with limited parking space, especially for homeowners with multiple cars and small garages. Investing in a garage lift helps you maximize your available space and can be a wise long-term decision.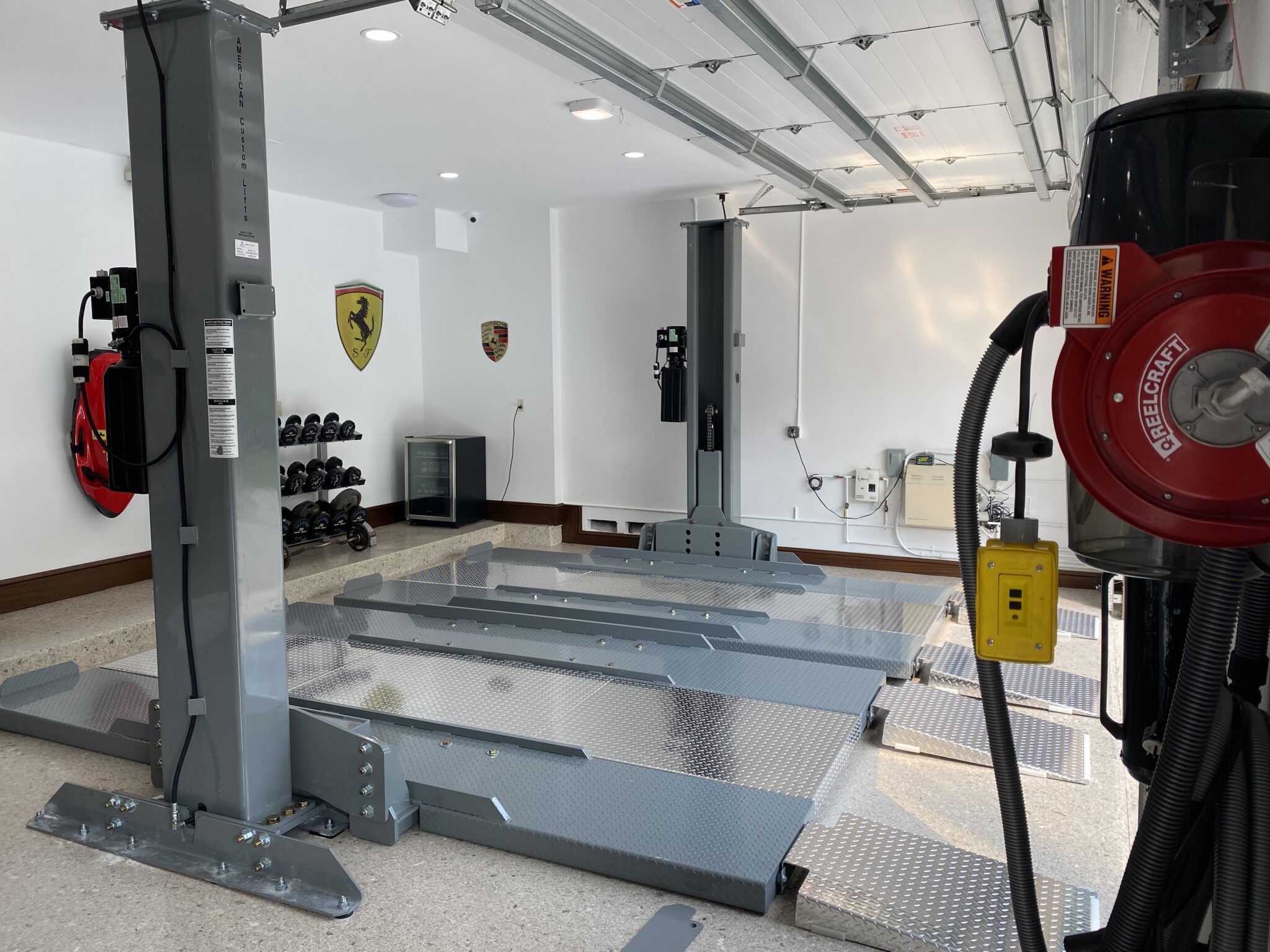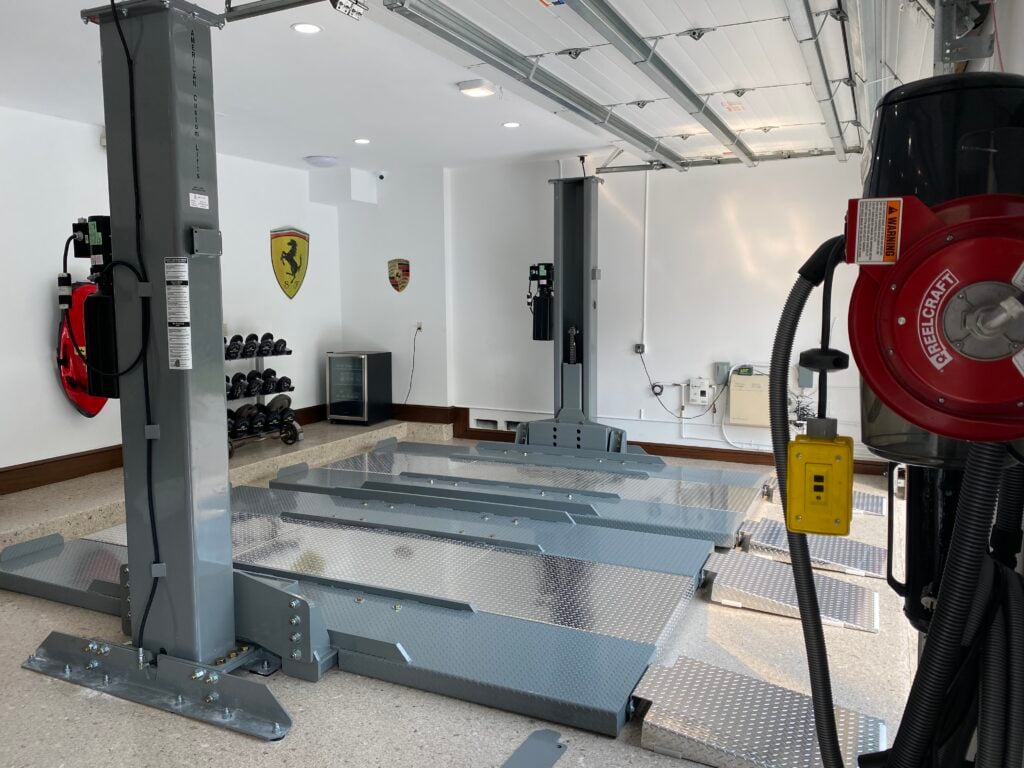 The Best Space-Saving Solution
In conclusion, the rising popularity of garage lifts can be attributed to the increasing need for efficient parking solutions in urban and residential settings. As space becomes more limited, homeowners are turning to custom garage lifts to make the most of their available room, stacking vehicles and maximizing the potential of their garages. With various options available, such as single-post parking lifts and PhantomPark Subterranean Parking Lifts, it's no wonder the trend of garage lifts is only growing stronger.